Director of Community Development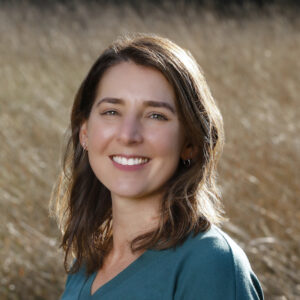 Elena Lathos has more than 14 years of experience working with students at all levels and has been a part of the UIC community since 2002. She has been involved with recruiting, retention, admissions, and advising for undergraduate and graduate students in computer science. As the staff member supporting undergraduate recruiting, Lathos was a driving force behind the UIC computer science department's growth from 187 students in 2005 to more than 1,500 today. She provided critical feedback in the design and construction of UIC's computer science lounge, a campus space that fosters academic and community development among CS majors.
Lathos plans recruiting events; has recruited, hired, and supervised staff; and guides the content and format of recruiting presentations and communications. She is an active mentor to UIC's female computer science students and, as part of that role, has led the department's delegation to the Grace Hopper Conference for women in technology several times. Lathos has an undergraduate degree in psychology from Salisbury State University, where she played Division III lacrosse and worked in a domestic violence shelter and crisis center. She returned to her hometown of Chicago and obtained her MBA from UIC.