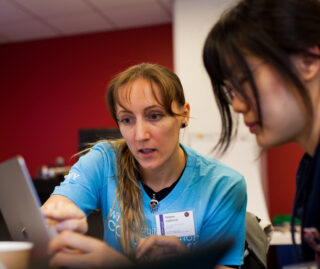 Guidance for employers
Whether you are already involved with Break Through Tech Chicago or considering becoming one of our industry partners, this page is the gateway to everything that companies and organizations need to know about working with us to foster gender diversity in tech.
Read more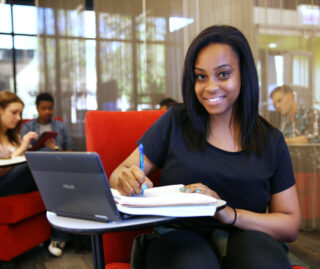 Guidance for students
Perhaps you've decided that a career in technology is what you want. Maybe you are just curious and want to explore. Either way, Break Through Tech Chicago is here to help.
Read more
Explore Guidance and Support