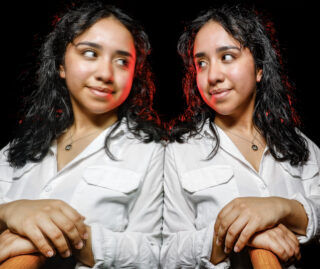 Finding chemistry outside of chemistry
For many students, choosing a college major feels like finding your way in the dark — it's scary, but sometimes you stumble upon great things. In this HOW ("Her Own Words") column, Monse Castillo tells how some helpful resources and a willingness to try new things led her to the right place.
Read the column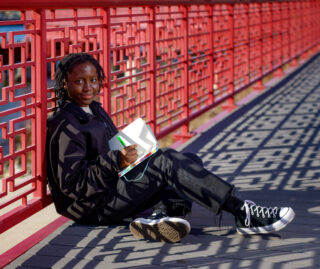 Identifying 'the ultimate package'
Tomi Babalola happened upon a college major that wraps together two things she loves — creativity and math — and that saved her from a career she never really wanted (dentistry!). In this HOW (Her Own Words) column, hear how she feels about her new career path.
Finding 'the ultimate package'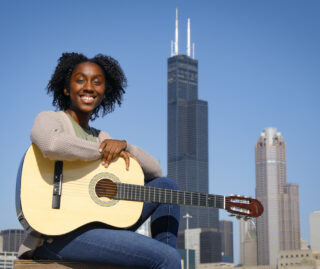 Who would have guessed?
Imagine asking your sixth-grade self what they think of your chosen college major. That's Charlotte Andry's jumping-off point for this HOW ("Her Own Words") column, which takes you through her journey as a tech student from high school to her current courses at UIC.
Read the column